The alliance between NCAA and Turner Sports will be showing increased activity this Fall
With the start of college football just days away the NCAA and its partner Turner Sports have stepped up with a range of programs for fans and followers of NCAA football including a 30 minute preview show every week.
The show will be hosted by Vince Cellini and SEC college analyst Dave Archer and will cover not only the Football Bowl Subdivision but also the Football Championship Subdivision (FCS), Division II and Division III, which should make for a very busy 30 minutes.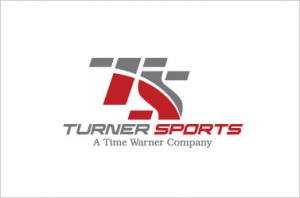 The move is just one of many as the two partners start to move forward in a joint effort to expand the NCAA's on-line and broadcast presence. Last year the NCAA singed a pair of deals with Turner Sports, one of which included CBS as well.
The first deal called for a 14-year television, Internet and wireless rights agreement with CBS Sports and Turner Broadcasting. It gave the two the rights to present the Division I Men's Basketball Championship beginning in 2011 and continuing through 2024 for more than $10.8 billion. This includes all the games being broadcast live, over a combination of four networks-CBS, TBS, TNT and truTV.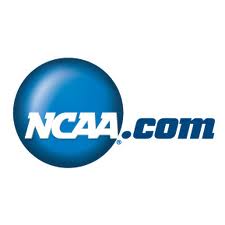 Included in the deal are joint marketing effort between the NCAA , CBS Sports and Turner Broadcasting. At the time this was labeled the start of a new partnership and so it was as a second deal was cut soon after.
The second deal was just between Turner and the NCAA and it called for Turner create and mange NCAA Digital and which also covers 14 years. No terms of this deal were made available. NCAA Digital will cover all 88 NCAA championships and is designed to heighten awareness and interest in them, including running NCAA.com, the primary web site for all of the championships.
Included in the Fall football push will a number of expected features including a live scoreboard, power rankings and game recaps. There will be live statistics from ongoing games and a Heisman Watch as well as the ability to call up video highlights and watch features produced for the site.
It will be interesting to see how this impacts ESPN who currently is the unchallenged king of on-line and broadcast sports. I expect that will raise the bar for much of the channels analyst, much as the Baseball Network seems to have done, in my opinion. However the 30 minute show has a tough hill to climb to surpass the very popular ESPN College Gameday program.