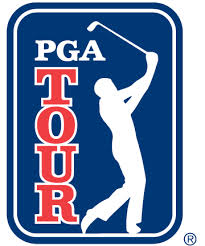 Cloud-based digital sports media distributor SendtoNews has another feather in its cap as it has signed an exclusive multiyear deal with the PGA Tour that gives SendtoNews the rights to distribute PGA digital video to U.S. local news sites.
This continues a slow and steady expansion of the multimedia digital sports distributor. It had signed a Canada-only deal to distribute NFL video and signed deals with the LPGA Tour and NASCAR last year to joining a growing list of partners that include major names such as the English Premier League, and Formula 1 as well as lesser known sports leagues such as Rugby Canada, the American Hockey League and the World Archery Federation.
The deal with the PGA Tour will enable SendtoNews to serve as a centralized distribution point for PGA tournament highlights, player interviews, commentary and other video content that it will make available to its partners via its digital News Partnership Network.
The company describes its News Partnership Network as one that is comprised of comprised of thousands of top national, regional and local sports broadcasters and publishers. It provides the highlight videos and other packaged products and its partners share advertising revenue.
The videos can be seen on members' web sites, and increasingly popular method for getting news for fans as opposed to print editions. It would be interesting if SendtoNews could find a way to directly access fans. It would certainly be nice to do something such as subscribe to a NASCAR feed that provided me with all of the highlights and interviews since I imagine that its partners pick and choose what they broadcast. A driver that is not a fan favorite but has something interesting to say is probably shut out currently.