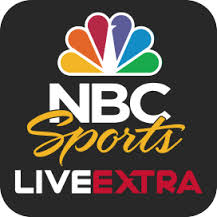 NBC's broadcast of the Olympics should be boon to its online and streaming viewership, even though this is something that the network has made available for some time. As with many apps and capabilities users often only discover them when looking for specific tool or event.
There are a surprising number of apps available for the upcoming 2014 Winter Olympics that will be held in Sochi starting later this week. They range from simple calendars to one that will be showing live events.
Actually this is probably not surprising but then it's hard to say why you would want something aside from the one that is available from NBC Sports, the official broadcaster of the games. Aside from the fact that the app, NBC Sports Live Extra, is from the broadcaster it was hardly just conceived for the Olympics.
The app also provides live sports events that air on NBC, NBC Sports Network and the Golf Channel so that over the course there will be IndyCar, the PGA Tour, Premier League Soccer and the NHL to name just a few.
We have already mentioned most of the features of the app as it pertains to the Olympics but it's good to mention that there will be 1,000 hours of live streaming video with some replay on demand capabilities. It is free to use with select caveats.
However if you are looking for different functionality there are plenty of options starting with the U.S. Olympic team's official app. It details who has made the team, links to athletes' social media and an up-to-date following of how they do.
Another general purpose sports app, this one with a more international flavor, which will have a special focus on the Winter Olympics, is BBC Sports. It will have live coverage of events at the games and can be used to follow a wide range of International sports.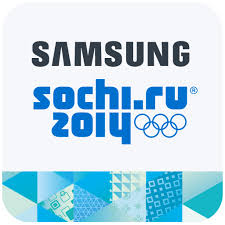 An interested app is the Sochi 2014 WOW (Wireless Olympics Works) that comes from Samsung Electronics, one of the major sponsors. The app is customizable so that a user can have it focus on their specific interests. Not too surprising is that it is also optimized for Samsung devices.