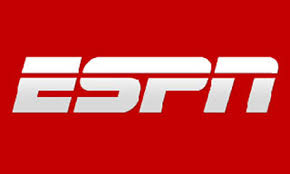 The Walt Disney Company, parent of ESPN, has reached a long term deal with DISH Network that will open up Disney content for broadcasting to DISH customers not just for television but also across multiple digital platforms.
The deal calls for the cancellation of all legal proceedings between the two parties as well as providing content to DISH subscribers. For sports fans this means access to established sports programming such as ESPN and ESPN2.
However new or just emerging channels will also be available to fans such as the soon to be launched SEC channel and the Longhorn Network as well. The deal for the SEC and Longhorn channel also enables DISH to provide these and other programming such as WatchESPN as a live and on demand digital stream to computers, tablets and smartphones using the DISH anywhere app.
However the digital portion of the deal requires that users subscribe to DISH Networks at a prescribed level in order to receive the services. Other properties such as Disney Junior, ABC Family, Disney Channel and Fusion also fall into the broadcast, live streaming category. There will also be expanded on-demand content availability including content from ESPN Deportes and from ESPN Films.
As the digital environment evolves, and most likely expands, going forward the deal has spelled out how they can go about taking advantage of this space. It provides a structure for other advertising models such as dynamic ad insertion and advertising on mobile devices.
Overall the deal will enable approximately 14 million satellite television viewers to have access to ESPN both on their televisions and as a second screen option going forward.