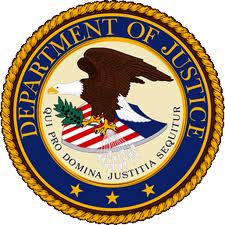 High flying Apple, whose market value recently topped $600 billion, has been hit by charges from the United States Justice Department alleging that Apple and five publishing partners have engaged in price fixing.
The charges allege that Apple and five publishers: Simon & Schuster, HarperCollins, Hachette, Penguin Group (USA), and Macmillan conspired to end competition on ebooks and set a higher price, with Apple being guaranteed a 30% commission on each sale.
The deal was reached in 2010 the reports said, right when Apple introduced the iPad and was aimed at Amazon and was intended to limit Amazon's ability to discount ebooks, which it was then selling at $9.99 for new and recently released offerings.
According to a report in the Wall Street Journal three of the publishers have already reached an accord with the Justice Department and have said that they will terminate any such agreement with Apple. Those are Hachett, Simon & Schuster and HarperCollins.
The overall outcome of this will be interesting to see. In the past the Justice Department has gone after some other major players in hi-tech, notably IBM and Microsoft, and has won its cases. Apple has been increasingly litigious in recent years but this is a much bigger foe than someone such as Samsung or Motorola Mobility.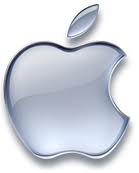 However when you ask people about what Apple does, very few would mention that it makes a competitive e-reader. In fact some may not know that is a very valuable use of the iPad, showing that this is not really a major market for its products.
So why not settle? It has been reported that three of the publishers already have, but also that Apple has been fighting the charges. I suspect that in the long run Apple will find that it is cheaper simply to tag along on the settlements negotiated by its former partners.