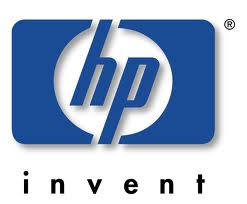 Hewlett-Packard has indicated that it is departing the PC business and it looks to jettison its TouchPad tablet device as well. The company said that it will focus on its strategic priorities of cloud, solutions and software with an emphasis on enterprise, commercial and government market. One of the early pioneers in the PC space this move is probably a sign, much like IBM's departure from this space a few years back, that the overall market is both mature and changing.
Most mature markets see a reduction in the number of suppliers, and as Scott McNealy, once CEO of Sun Microsystems said years back, the PC industry is now just a distribution system for Intel and Microsoft. Apple's CEO Steve Jobs recently said that the issue with a number of the tablet makers is that they are touting speeds and feeds, just like in the PC's heyday, rather than focusing on tight integration of hardware and software and seamless user experience.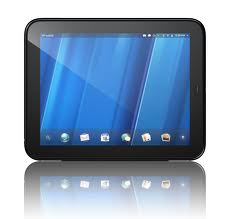 Yet it was just two months ago that HP released its TouchPad tablet, to poor reviews and reports of very poor sales, it should be noted. Built on the WebOS operating system it gained via its $1.2bn purchase of Palm last year, it looks like it is flushing all of that away. There are reports that the company has sold just a fraction of its already built tablets, compared with Apple's estimated 9 million plus in the last quarter.
For tablet users it means one less offering, and for developers' one less operating system that they might have to consider. It is likely that the market will break down to two major operating systems, Apple's iOS and Google's Android, probably leaving Blackberry and any others out in the cold. Currently market researchers are predicting that Apple will maintain the lion's share of the market for the next few years and then the Android wave will overtake them. This is a market that, according to market research firm Informa, will experience a ten fold growth by 2015, with an estimated about 87 million Android tablets sold in 2015, compared with 90 million iPads, according to the estimate.
Remind anybody of the PC market? For HP, think they might spin off the business? I have a good name for it, Compaq.