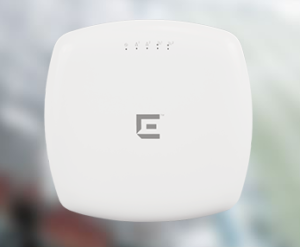 Wi-Fi gear vendor Extreme Networks beefed up its lineup today with the acquisition of the wireless LAN business of Zebra Technologies, a $55 million deal that is scheduled to close later this year.
While it's not apparent how the Zebra acquisition will affect Extreme's stadium and large public venue businesses, it seems like some of the Zebra products including their security and managed services offerings could be a fit for teams in the market for Wi-Fi.
Network World has a good breakdown of the deal, including a quote from Gartner which says Zebra gear should be on the short list for customers in the retail and hospitality businesses (among others) as well as verticals with location requirements, which would seem to include stadiums. Any Zebra users in stadium deployments out there, give us a holler and let us know what you think.
At the very least, the deal is just another sign of consolidation in the Wi-Fi industry, a trend that has seen Brocade buying Ruckus and HP buying Aruba in the bigger deals to date.