We have been tracking ESPN's growing focus on soccer with interest and now the company has put forth some numbers showing that it is getting solid feedback from its efforts, and that could pay off even greater in the next few weeks.
The network said that this season's Barclays Premier League 2011-2012 season had the highest numbers in the three years that it has carried the league. Of course if you were lucky you could have seen the 3-2 Manchester City victory over Queens Park, a game result that forced Manchester United to abort its victory party. The match was viewed by 600,000 ESPN viewers and an additional 189,000 on ESPN Deportes.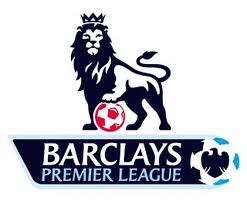 The smartphone, computers, tablet and Xbox crowd was out in support as well with 108,000 unique views for that match using either ESPN3 or WatchESPN, and for the season these platforms accounted for an average of 174,000 unique views and 8.9 million live minutes for the matches on computers. The monthly numbers are up 36% and 73% respectively over last year.
Across the spectrum of digital devices including smartphones and tablets the league had a monthly average of 9.2 million monthly minutes, up 78% compared to ESPN3 numbers last season.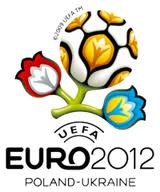 While the numbers are of course dwarfed by viewership for more mainstream US sports such as the NFL, it bodes well going forward as fans increasingly know that they can go to ESPN to see top flight matches.
Still in around two weeks the EURO 2012 tournament will start and ESPN has made a major commitment to showing all of the matches, many of which will be available online. I suspect that as it continues to upgrade and expand its coverage it will continue to see its numbers explode as mobile fans will take advantage of watching games that may occur while they are running errands or at work.