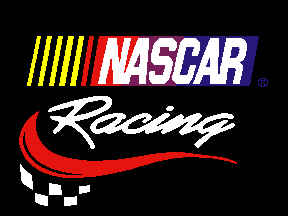 There is something very familiar about this week's standings in the Chase — Jimmie Johnson is back on top. However not by much as Brad Keselowski has shown that he is not going away as the two of them appear to be making the Cup Championship a two-man event.
The two have been close and Johnson winning last week in the Tums Fast Relief 500 managed to finally dislodge Keselowski from the top spot in the standings. All things considered Keselowski had a solid day, starting in the back of the pack and working his way to a brief stay at first before fading to a sixth place finish. Johnson ran a strong race and got bonus points for most laps led, among others. Kyle Busch took second followed by Kasey Kahne, Arix Almirola, and Clint Boyer. Dale Earnhardt Jr., back after missing two races due to a concussion, finished in 21st.
http://youtu.be/AhjCtHOfWf8
In other news it looks like Dodge may return to NASCAR. ESPN reported that Ralph Gilles, president and CEO of the SRT Brand and Chrysler Group LLC told the sports broadcaster that the manufacturer is looking to return and that it saw NASCAR as a very good investment. After its lone team, Penske, said that it was moving to Ford earlier this year Dodge announced it would depart NASCAR next year. Now it has to go hunting for a team.
This Week: The AAA Texas 500
Broadcast: Nov. 4 at 2 pm ET ESPN
Sprint Cup Standings
1) Jimmie Johnson
2) Brad Keselowski -2
3) Clint Boyer -26
4) Kasey Kahne -29
5) Denny Hamlin -49
6) Jeff Gordon -54
7) Martin Truex Jr. -63
8 ) Matt Kenseth –65
9) Greg Biffle -69
10) Tony Stewart -71
11) Kevin Harvick -88
12) Dale Earnhardt Jr. -140

Nationwide
No race last week.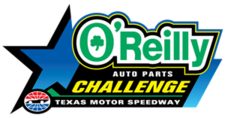 This Week: O'Reilly Auto Parts Challenge at Texas Motor Speedway

Broadcast: Nov. 3 at 7 pm ET ESPN

Nationwide Standings
1) Elliott Sadler
2) Ricky Stenhouse Jr. -6
3) Austin Dillon -26
4) Sam Hornish Jr. -98
5) Michael Annett -150