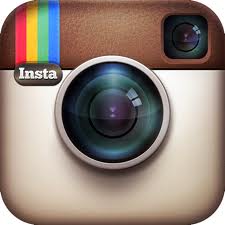 Social media powerhouse Facebook has purchased Instagram in a combination cash and stock deal that is valued at $1 billion. Instagram is a photo sharing site that permits users to share photos with their friends.
While some have seen Instagram as a potential rival to Facebook and others just a flash in the pan the deal is the biggest in Facebook's history by a large margin and will help expand its already enormous reach in the social media space.
Instagram had been only available on Apple's iPhones until just last week when the platform moved to the Android platform where it was greeted with a tremendous rush of downloads and usage by an entire new group of users.
Facebook made it clear to customers wondering if it would just assimilate the company that the answer was no, but that it would use some of its technology in Facebook going forward. Instagram is expected to continue to operate, and develop, as an independent company.
I wonder if this will really add that much to the Facebook empire. When Yahoo was still a high flying company back in 1999 it purchased one of the most popular Internet portal sites, GeoCities, for $3.6 billion in a deal what looked like it would greatly enhance Yahoo's position as a portal site. You may well as ask what is a portal site now.
A user can already post a photo pretty easily to Facebook, maybe not with the bells and whistles that come with Instagram but still pretty quickly. Now with some f those bells & whistles incorporated into Facebook, will there be a need for an independent Instagram in the long run? I bet no.