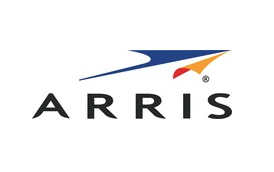 The wireless networking business once known as Ruckus Wireless is finding a new home, as Arris announced today that it plans to buy Ruckus from current owner Brocade as part of an $800 million deal that also includes Brocade's ICX switch business.
Brocade, which purchased Ruckus for $1.2 billion earlier this year, is being acquired itself, by chipmaker Broadcom in a $5.5 billion deal announced last November.
According to an Arris release, the deal will be completed when Broadcom's purchase of Brocade closes, an event expected to happen at the end of July.
We've got some calls in to see what, if anything, will happen to the growing stadium networking business at Ruckus, which in the past year has seen Ruckus Wi-Fi gear in arenas like Bankers Life Fieldhouse in Indianapolis and Golden 1 Center in Sacramento. Stay tuned!