The BBC has remade its BBC Sports website and will include a significant increase in the amount of live sports that will be made available on the site, a move that will certainly cheer fans of English and European sports.
The move is the first major change at the site in over a decade and recognizes the fact that the manner in which users visits the site, the technology that they use to do so and their expectations of what a good sports site contains has dramatically changed over the ensuing years.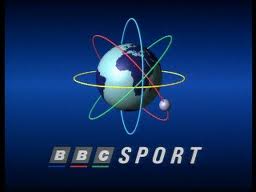 The BBC said about the upgrade "As such, live coverage sits at the heart of the new designs. Whether it's text commentary on transfer deadline day, audio & video coverage of events, or highly visual and immersive, up-to-the- second tables and stats – this is a sports service custom built for modern sports fans."
The impact of social media can be seen in the inclusion of comment modules but that seems to be just a first step since that is something that it should have had for years. The BBC said that it will also work for increased sharing of content on the site.
This is just the first step from the BBC, which said that it will be adding additional features to help mobile users with tablets, smartphones and other mobile and connected devices gain access to sports in any manner in which they wish to access it. The broadcast giant said that additional products and features will be rolled out prior to this summer's London Olympics.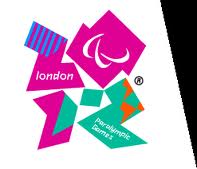 Putting live data and video upfront and foremost shows that the BBC understands that its clientele is changing from one that only accessed the site from computers and may have access to a television at the same time to one that is increasingly mobile and wants more.
Expectations of what is available online have changed forever and fans expect to see live action and replays and if the BBC did not provide it they would simply look elsewhere for the information. The site currently is the most popular sports destination online in the United Kingdom, with 11.5 million weekly visitors.