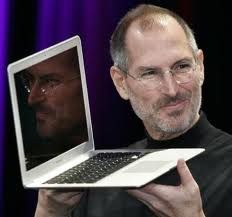 Apple has just been awarded 19 patents in the last week and one of them has the potential to stir up trouble, if the company decides that it can enforce that patent against rival notebook manufacturers.
The patent in question is No. D654,072 and it has to do with the the design of light, thin laptops. While the patent in question does not mention Apple's MacBook Air specifically it does have a drawing that bears a very close resaemblance, according to Mashable which broke the story.
The question that everybody wants answered is will Apple go after all slim and then, tapered notebooks, will it go after ones that it feels directly copy its design or will it seek to profit by licensing the patent?
Intel and its host of notebook partners will be looking at this very carefully because the next generation ultraslim notebooks from developers, the Ultrabooks, are expected to have a very similar look and Apple could possibly prevent these devices from being sold in the United States.
However to anybody that takes a look at the market there are already some devices that are similar and have been available for some time, including versions of Sony's VAIO notebook computers. Early adopters of the Ultrabook matra such as Hewlett-Packard with its Envy Spectre offering already have ultrabooks available that do not look like they have imitated Apple's MacBook Air.
However there are a number of reports that Apple has put pressure on one contract manufacturer, Pegatron, who also builds for Apple, to cease building Austek's Zenbook, an ultrabook that also has the slim profile.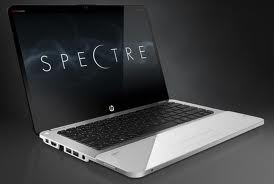 The move by Apple has already generated a great deal of vitrol on line, with people vowing to never buy another product from the company. It seems to me that they should wait and see what Apple is going to do with the patents before crying wolf.
Apple has shown itself to be litigious in the past, but it also owes shareholders to protect its intellectual property and could face shareholder lawsuits if it does not protect its IP in an appropriate manner. An interesting note on the patent is that it lists the late Steve Jobs as one of the inventors.